This bookish meme tells the blogosphere what all we borrowed, bought, and received for review. It's hosted over at Tynga's Reviews.
(I already had all of these, I just bought one of them!)
Can you tell which book is my favorite? lmao
My most anticipated 2015 release is here... And I haven't had time to read! I'm on 400 something, and I'm finished with homework for now, so I may fly through it tonight after work!
For review: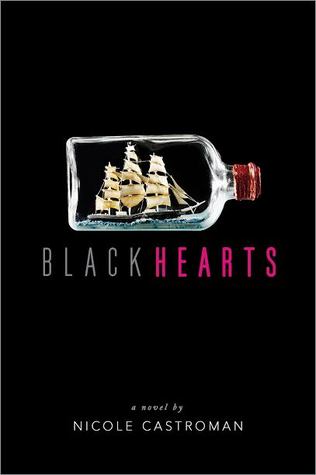 Now that I've bought myself a new Nook, I'm back to requesting things again!
What did you get this week?!
Friday 10/13/15:
Follow Friday!:
What Are the Funniest Books You've Ever Read?
What went on at your blog this week?!