This bookish meme tells the blogosphere what all we borrowed, bought, and received for review. It's hosted over at Tynga's Reviews.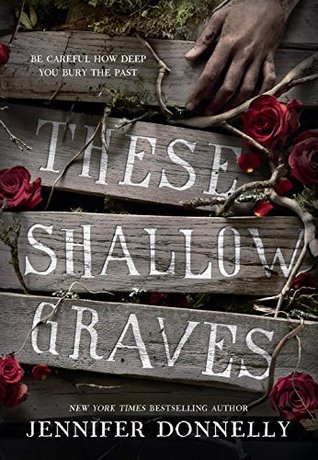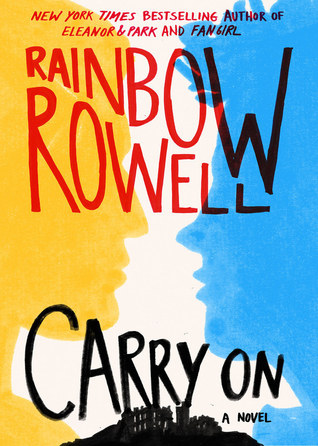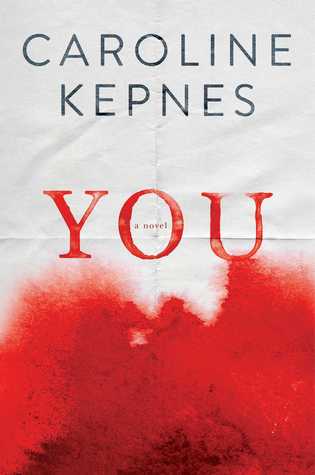 This one I was a little nervous about because when I read Fangirl I wasn't exactly impressed with the little bits of Simon Snow's story in there because it felt like I was reading small bits of Harry Potter. But when I got to the library a girl was checking it back in and the librarian was about to put it on the shelving cart. She looked at my Epic Reads *Book Shimmy* tote and my "I'm training for the Triwaizard Tournament" shirt and immediaately asked if I wanted it lmao So of course I took it.
(This one is adult fiction guys, but since I'm a huge thriller fan and since people are raving over this one I decided to give it a try!)
My wonderful, amazing Winter gloves and tattoos! These gloves will look wonderful next to my Cress comb on my shelf!
What did you get this week?!
What went on at your blog this week?!