This bookish meme tells the blogosphere what all we borrowed, bought, and received for review. It's hosted over at Tynga's Reviews.
For Review (Physical):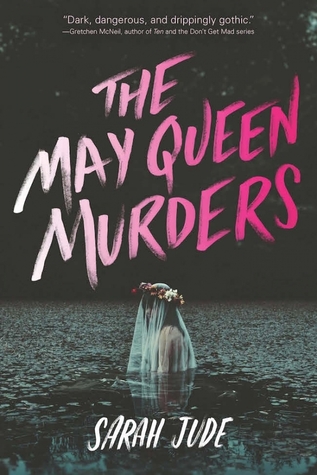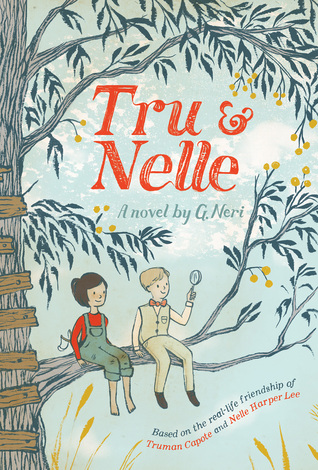 Thank you so much HMH! It's all much appreciated! I look forward to working with y'all more!
For Review via Netgalley: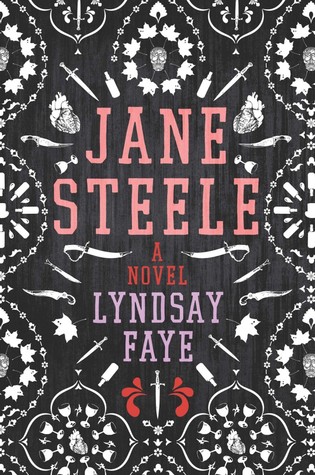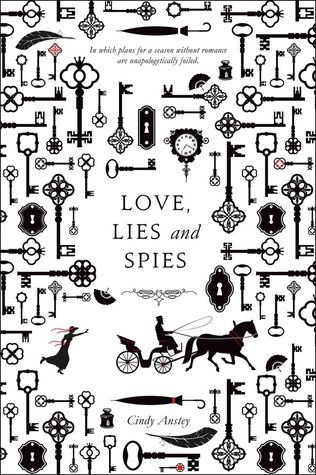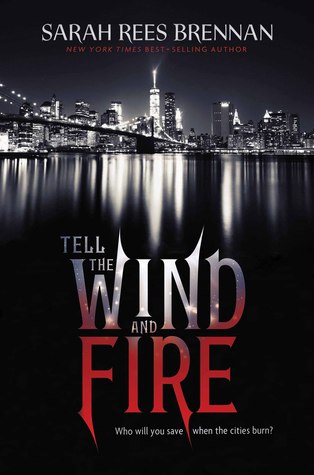 A huge thank you to all the publishers who gave me permission to access these e-ARC's!
What did you get this week?!
Wednesday 01/13/16:
My WoW this week featuring Wax by Gina Damico (Hahaha another reason I LOVE HMH! They saw how excited I was a long time ago!)
What went on at your blog this week?!