This bookish meme tells the blogosphere what all we borrowed, bought, and received for review. It's hosted over at Tynga's Reviews.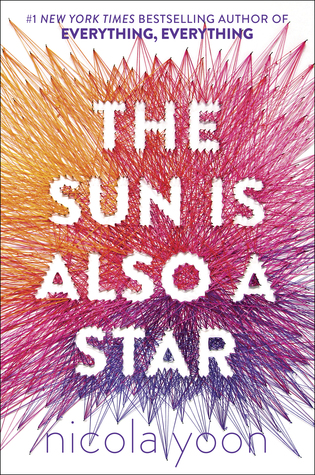 Monday 11/07/16: No post
Wednesday 11/09/16:
No post
Me on Instagram @take_me_awayyy:
Update on Me!:
This week on every social media outlet I was pretty quiet. I wasn't feeling well because of my anxiety over the election and the rest of America's new "presidential elect" but I also was anxious because I started my new job already. I had an anxiety attack on Tuesday night and am just now starting to feel better about everything. I'm almost finished with Heartless and I will be back to my regularly scheduled blog/Twitter/Instagram posts this coming week.
Thanks for bearing with me,