This bookish meme tells the blogosphere what all we borrowed, bought, and received for review. It's hosted over at Tynga's Reviews.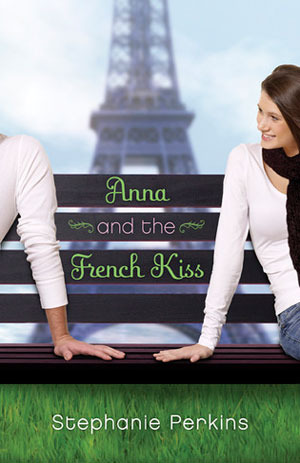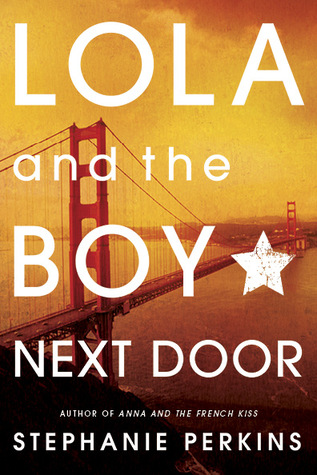 (The bookstore sent me the wrong Anna and said they can't refund it because they are out of the new ones so they can't send me a replacement.... Now I just have an entire set that doesn't match -___-)
For review:
What went on at your blog this week?