This bookish meme tells the blogosphere what all we borrowed, bought, and received for review. It's hosted over at Tynga's Reviews.
Borrowed from the library: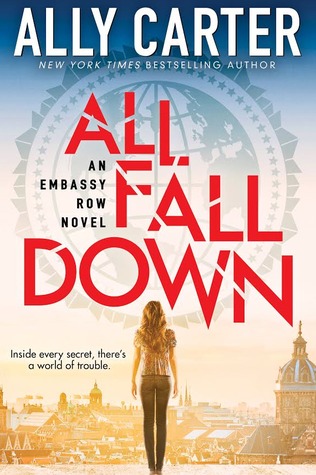 I tried reading Heist Society, but I didn't enjoy it much. But this one is a thriller and may be more my style. I was lucky to snag it just as my local librarian put it out!
Borrowed: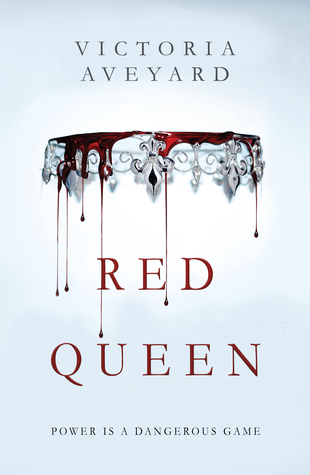 I was so upset when I missed the time they had this one on Edelweiss! One of my good bloggy friends saw how distraught I was over missing this gorgeous cover that she let me borrow it after she finished it! Can't wait to read it!
For Review:
I snagged this one for my blog tour stop in the upcoming month!
Everyone has been so excited about this one. Including me due to the super amazing cover!
What did you get this week?
What went on at your blog this week?!