This bookish feature is an original by me! I had the epiphany for this the other day when I was writing out my 15 bookish confessions. (See #7) A lot of times I like to go "beyond the book" and do something that will connect me with the book and characters a little more. It will pop up on Mondays! Be on the look out for which books caught my eye and made me go beyond just reading it!
In honor of International Women's Day yesterday, I wanted to take some time out and give a highlight to a small snippet of women that I think deserve it. From fictional ladies that were super bad ass to real life women who wrote exceptional stories, HERE'S TO YOU!
My favorite fictional bad ass ladies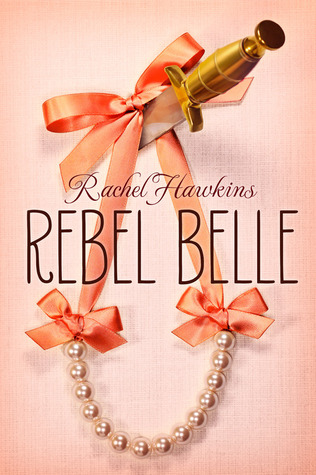 1.
Harper from Rebel Belle by Rachel Hawkins
: I LOVED this one. Harper comes into some really weird powers all because she left her lip gloss. But after that, she's just really cool and her adventure and the things she finds out about herself are just bad ass.
4.
Eleanor from Eleanor and Park by Rainbow Rowell
: With all that she was going through at home and at school, she had no safe place. There was no way she could've survived that without being a Wonder Woman.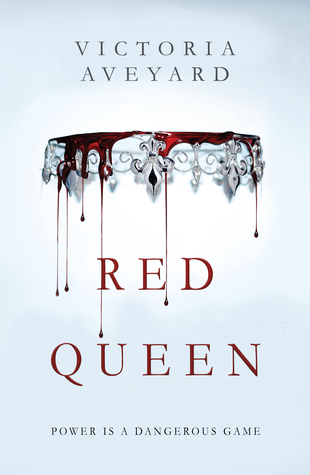 5. Mare Barrow from Red Queen by Victoria Aveyard: With everything going on in this story I'm amazed there was even a story. I would've fell down dead as soon as the story began. But then her powers show up and she's even more bad ass than usual. Mare is legit one of the coolest chicks in fiction!
My favorite female authors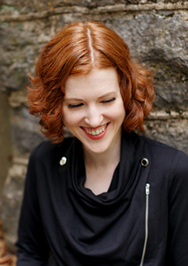 1.
Stephanie Perkins:
She was the reason I started reading contemps. Before that, if it wasn't paranormal romance YA, I wasn't reading it. The moment I checked Anna out from the library, I fell in love. I instantly knew I was missing something and then contemp became my favorite genre. Thank you Mrs. Perkins.
2.
Jennifer L. Armentrout:
I've very rarely met a book of her's I didn't like. And she writes so fast! It's amazing what good things she writes and how short a time frame she does it in. She truly has a superpower for writing!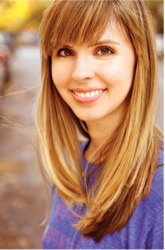 3.
Marissa Meyer
: She's the only one who makes this post twice. (Well I count her as Cinder and the gang as well) Why? I LOVE her Lunar Chronicles series. I am really in love with the way she writes and how much research she does surrounding each individual fairy tale. And I met her during Cress' release tour, and she was the sweetest person! I hope to see her again and have her sign the rest of my series!
4.
Morgan Matson
(
Katie Finn
): What I love most about her is the fact that she can write ANYTHING. She goes from the contemps that get you in the feels to the laugh out loud, give you second hand embarrassment, kind of reads and they both end up amazing. I even called her the Queen of Realistic Fiction once, and I still mean it. I haven't read another author that has beaten her out yet.
Who are some of your favorite bad ass fictional ladies?
Who are some of your favorite female authors?
Leave your answers in the comments!