This bookish meme tells the blogosphere what all we borrowed, bought, and received for review. It's hosted over at Tynga's Reviews.
Slow week in buying or getting more books, but only becaause last week was cray.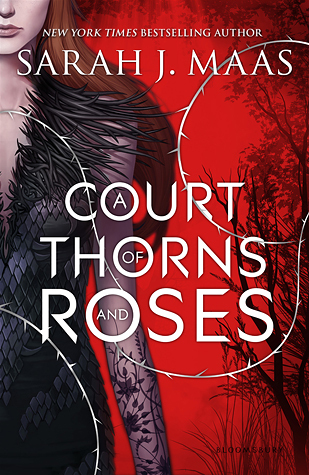 Finally got my hardcover of A Court of Thorns and Roses in the mail! It was a pre-order and it came days late. I'm glad I had already rread it because I would've been going cray cray waiting on it!
What went on at your blog this week?!