This bookish meme tells the blogosphere what all we borrowed, bought, and received for review. It's hosted over at Tynga's Reviews.
For Review: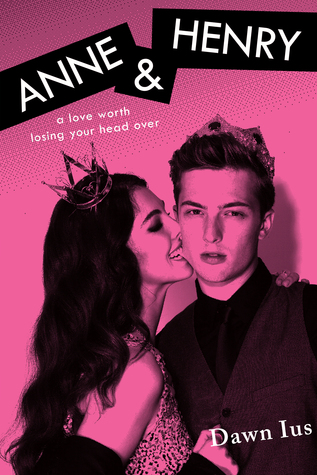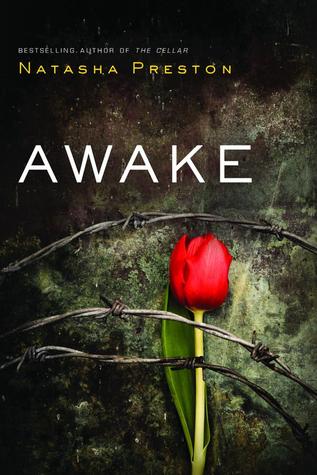 When I first heard of this one, I thought, "There's no way this will be an accurate re-telling of these two because the story ends with a beheading," so I wasn't really interested. But after the cover was released and the tag line was shown, I knew I had to give it a shot. If you can't see it, the tag line reads, "a love worth losing your head over." lol We'll see how this goes!
Bought: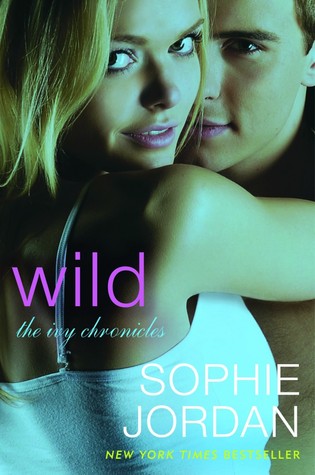 This is the only one in this series I haven't read and it was .99 on Amazon for e-readers! I hurriedly bought it! Not sure when I'll read it, but that's beside the point!
Gifted: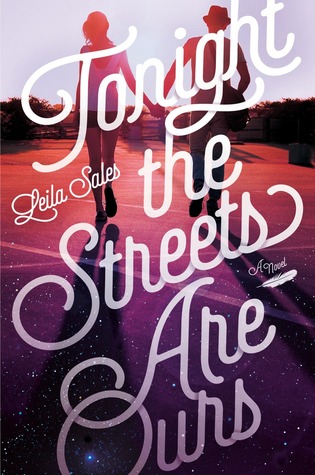 I was gifted this by the super nice librarian, Emma from
www.missprint.wordpress.com
! When I say I was STUPID lucky to come across her tweet that said she had some extra copies of different books from BEA and was willing to gift them out, I mean it. She's an awesome person for doing that and I hope one day to be able to return the favor!
What did you receive this week?!
What went on at your blog this week?!