This bookish meme tells the blogosphere what all we borrowed, bought, and received for review. It's hosted over at Tynga's Reviews.
Made You Up by Francesca Zappia
(Finished copy since I had already read and LOVED an ARC)
(Finished copy since I already read and loved an e-ARC)
Go Set a Watchman by Harper Lee
(I let my mom read Go Set a Watchman first so I could reread TKAM first!)
I also bought a To Kill a Mockingbird tote bag!
And $111.39 later I was broke smh Do you see why I try to stay out of Barnes and Noble lol
Voice of Gods by Eleanor Herman
(Pre-quel to Legacy of Kings! I can't wait for that book, so I'm making due with this one. The best part??? It's free on Amazon!)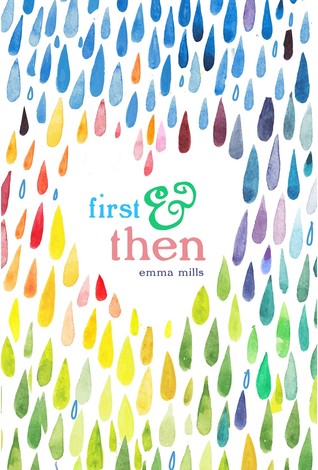 I was able to borrow this from a friendly blogger who actually doesn't like football! She said she grabbed it witthout knowing what it was about. When she saw it was about football, she said I could borrow it since she didn't know when (or if) she'd get to it.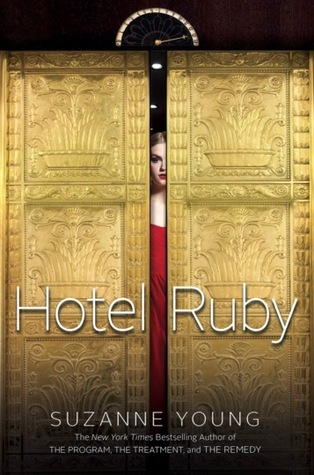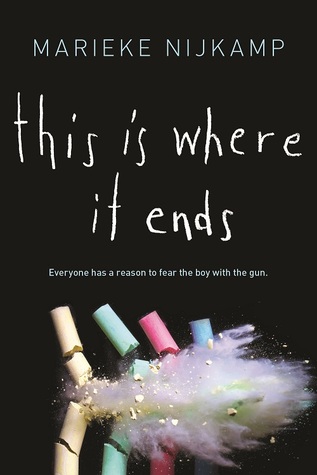 (Thank you Edelweiss!)
(THANK YOU NETGALLEY!!!! THIS IS ONE OF MY MOST ANTICIPATED READS OF 2016!)
What did you get this week?!
What went on at your blog this week?!