This bookish meme tells the blogosphere what all we borrowed, bought, and received for review. It's hosted over at Tynga's Reviews
Truthwitch by Susan Dennard
(Nook edition)
Passenger by Alexandra Bracken
(Isn't the hardcover beautiful?!)
& my "This is How I Roll" library shelving cart! I bought it for myself for making all A's last semester! Now I only have one more week of freedom untl Spring 2016 starts and I'm already ready for Summer lol
From the Library: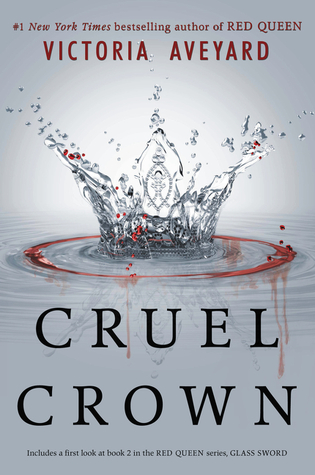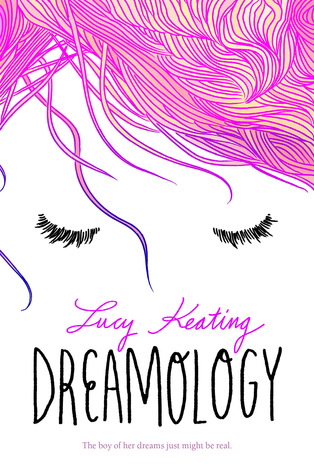 Harper sent me this unsolicited, so I wasn't expecting it, but it definitely sounds like something I would enjoy! I hope it's as fluffy as it sounds! Thank you so much HarperTeen!
For Review via Netgalley/Edelweiss: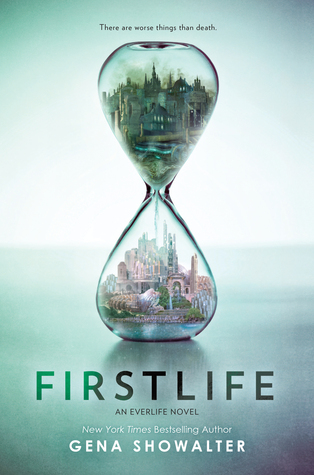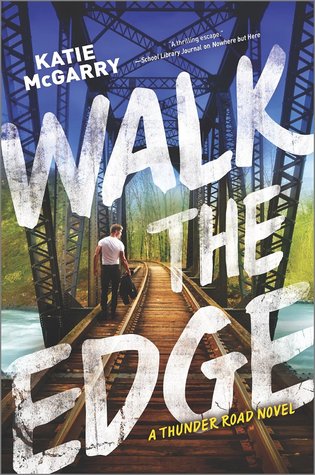 Thank you so much Harlequin! I can't wait to get to these two! Walk the Edge has been on my mind since I finished Nowhere But Here! I can't wait to read Razor's story!
What did you get this week?!
What went on at your blog this week?!