This bookish meme tells the blogosphere what all we borrowed, bought, and received for review. It's hosted over at Tynga's Reviews.
Bought:
It was free. I couldn't NOT buy it!!!
If you remember me singing this book's praises last week, then you know exactly why I bought it! (Also I used the Leap Day coupon from B&N lol)
From the library:
Got the audiobook to listen to while I'm doing homework. I listened to her other book this way last year and fell in love with her writing!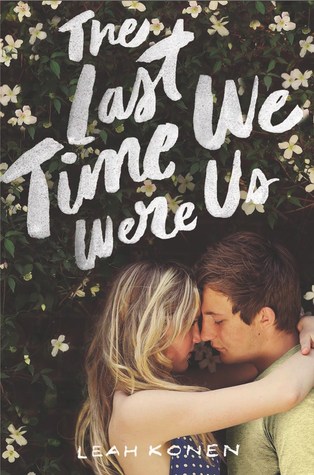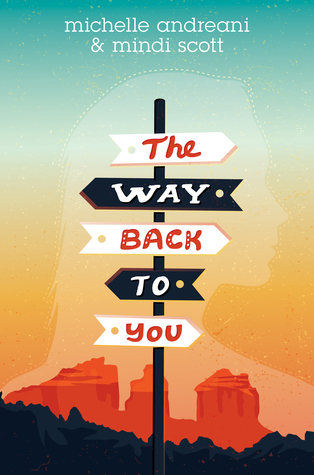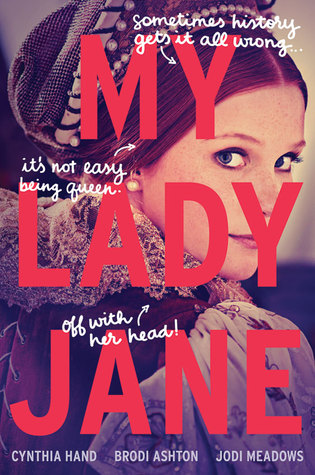 What did you get this week?!
What went on at your blog this week?!