This bookish meme tells the blogosphere what all we borrowed, bought, and received for review. It's hosted over at Tynga's Reviews.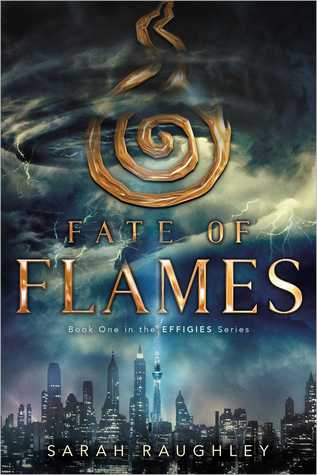 Thank you @Raisinetta! I was super excited for this book! I requested it and got denied so this makes me uber happy! Glad I could help along your collection of The Rose and the Dagger!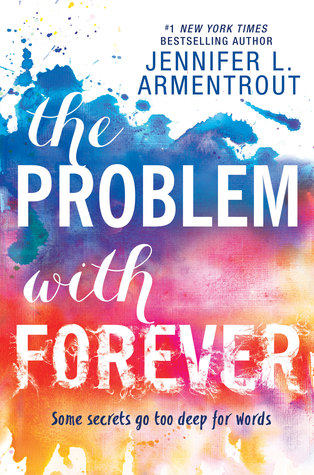 I LOVE JLA and I have the ARC of this and everything! I'm not exactly sure why I didn't read it in May when I should have, but I plan to fix it now. I have the audiobook and I'm not afraid to use it!
From another blogger:
Thank you Andi for my precious handmade note to go along with my new ARC of Cress! It was so cute and I LOVED it!
What went on at your blog this week?