This bookish meme tells the blogosphere what all we borrowed, bought, and received for review. It's hosted over at Tynga's Reviews.
Happy New Year Friends!
These are all the books I'm bringing with me to the new year!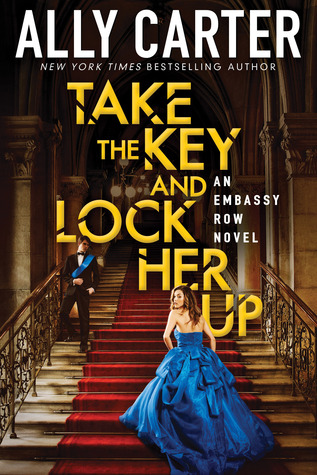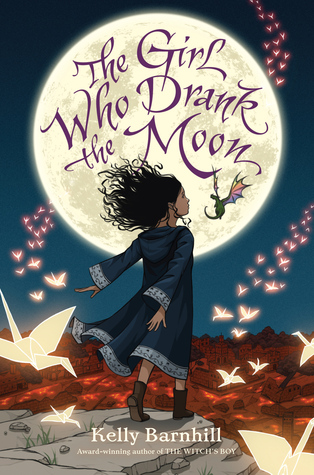 Lots of middle grades! I'm stocking up for my
Received as a late Christmas Gift:
A $50 gift card from my aunt! I have no idea what to use it on. Normally, I would've spent it by now lol
Monday 12/19/16: No post.
Tuesday 12/20/16:
Top 10
... ummm 12 Books from 2016!!!
Me on Instagram @take_me_awayyy: