This bookish meme tells the blogosphere what all we borrowed, bought, and received for review. It's hosted over at Tynga's Reviews.
From the library: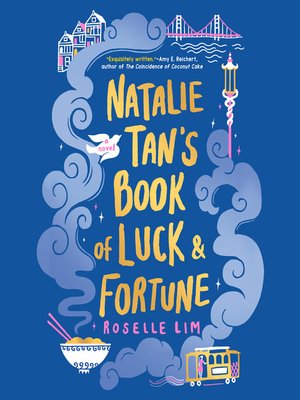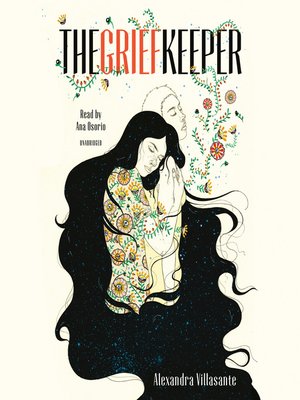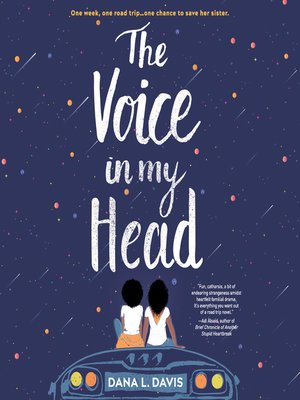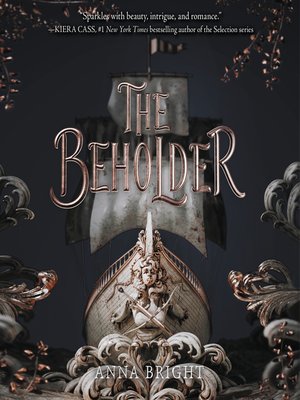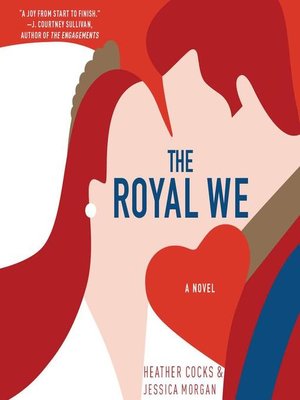 The Weekly Wrap-Up
Me on Instagram:
I couldn't figure out what to read after WTFOH so I asked Twitter. They told me this one. And I proceeded to be stuck on my couch all day Saturday with my dog and do nothing that I was supposed to.
We did Galaxy Slime for my program this week, so they had a lot of fun mixing the ingredients and making. Definitely something I look forward to in the future.
Last weekend was Father's Day and this was what I posted for the man who raised me to act and be just like him, only so I could look like my mom lmao He always says I got the best of both worlds that way lol This is from the Father/Daughter dance from my wedding 2 years ago. Still my favorite pic of us.
What did you get this week?
Have you already read anything that I got?
Let me know in the comments!