This bookish meme tells the blogosphere what all we borrowed, bought, and received for review. It's hosted over at Tynga's Reviews.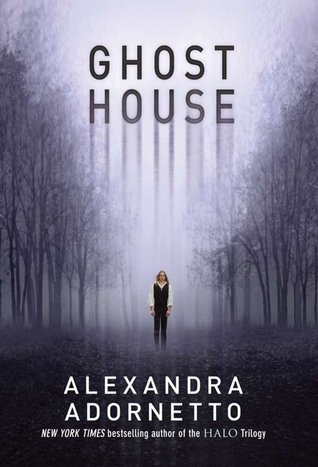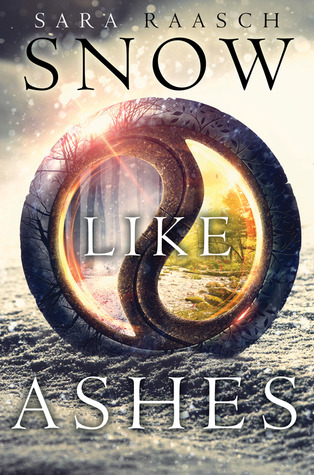 Bought: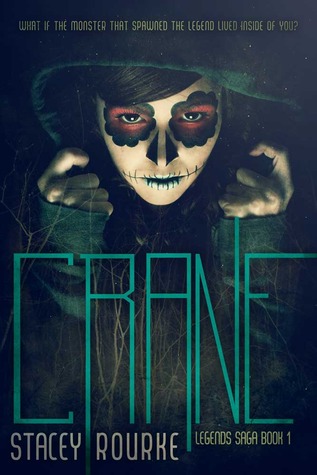 Wednesday 06/25/14:
My WoW featuring Fairest by Marissa Meyer! And I also went to the 2014 YA prom that night!
Thursday 06/26/14:
Swoon Thursday: Fan Art Edition!
What went on at your blog this week?