This bookish meme tells the blogosphere what all we borrowed, bought, and received for review. It's hosted over at Tynga's Reviews.
This is two weeks worth of books because I forgot to do one last week :(
Y'all know how big a fan I am of this series! I got this one in the mail on release day!
I found a near perfect paperback at Goodwill yesterday for just .99 cents!!!! I was super excited since I haven't read this one before!
For review:
Bless you Macmillian and Netgalley. You both have NO idea how much I wanted this book. I added it to my DEAR (Drop Everything And Read) Shelf for a reason... I'll probably read this one by next week *shrugs*
From ATWAT: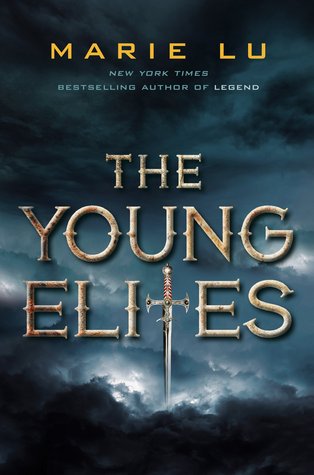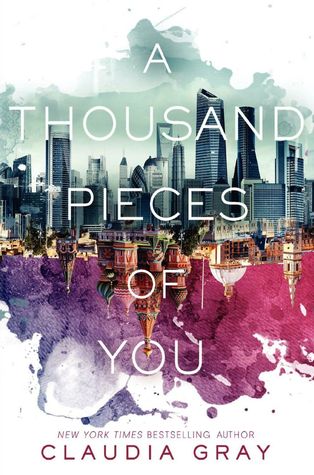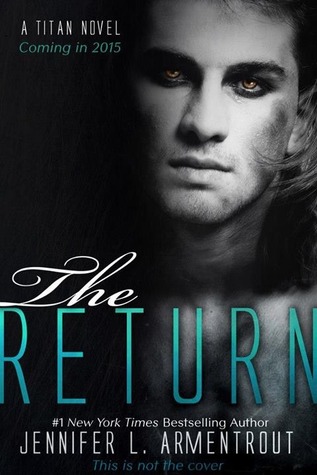 Library: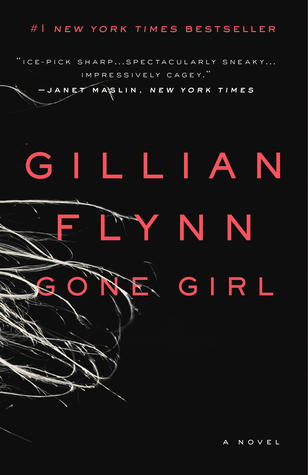 Listening to this one as I do homework... It's pretty weird so far....
Another one that I will listen to as I do my homework!
What went on at your blog this week?