This bookish meme tells the blogosphere what all we borrowed, bought, and received for review. It's hosted over at Tynga's Reviews.
Borrowed from an amazing blogger friend and fellow Texan, Katrina:
My super EPPPIICCCC win from Barnes and Noble! Thank you guys again SO MUCH!:
For Review: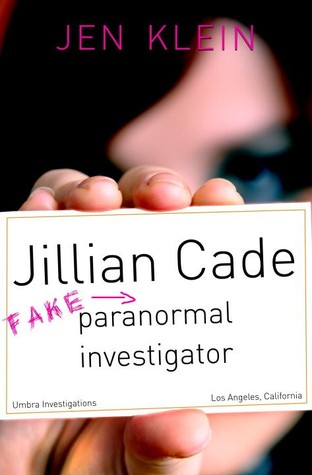 What did you get this week?!
Thursday 08/13/2015:
No Post
What went on at your blog this week?!