This bookish meme tells the blogosphere what all we borrowed, bought, and received for review. It's hosted over at Tynga's Reviews.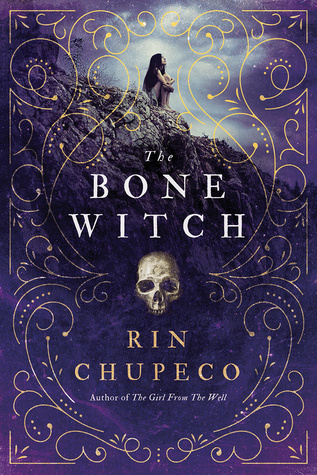 That moment when you want this so bad that it's your WoW and someone tells you its on Netgalley! Thank you Cassi! They approved me!
What went on at your blog this week?