This bookish meme tells the blogosphere what all we borrowed, bought, and received for review. It's hosted over at Tynga's Reviews.
Bought: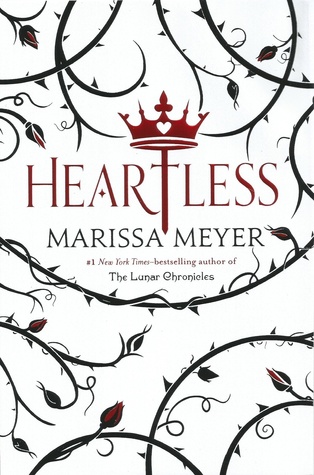 (For whatever reason y copy of Fire in You came early and let me tell you, I am so surprised I have not yet read it! This is one of my favorite series and I'm sad it's almost coming to an end!)
Borrowed from the Library:
Weekly Wrap-Up
Me on Instagram @take_me_awayyy:
This past week I was able to watch and participate in my first story time! I can't believe this is almost my responsibility! I'm already looking at picture books I want to use for my first one!
This one was food themed for Thanksgiving, so we did songs and dances about food and then we made pies!
(Funny side note, my mom thought it was a pizza lmao)
And this happened because the day before Thanksgiving I was at my mom's house. There was a storm that knocked out all the power and it just so happened I needed to charge my Nook and my phone. So because I couldn't do anything about it, I got out my pleasure reading and read some Ms. Marvel on the porch until the power came back on and I had to cook. Can't say I was disappointed in any of that tho!
Hope y'all had a great week!