This bookish meme tells the blogosphere what all we borrowed, bought, and received for review. It's hosted over at Tynga's Reviews.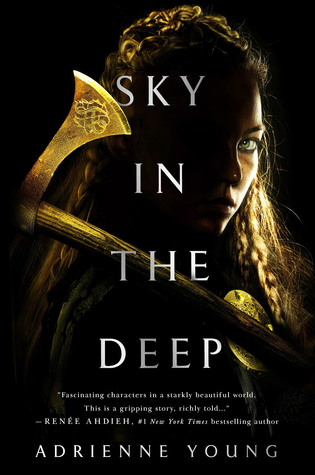 From the Library: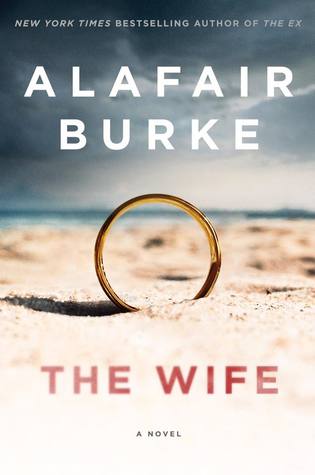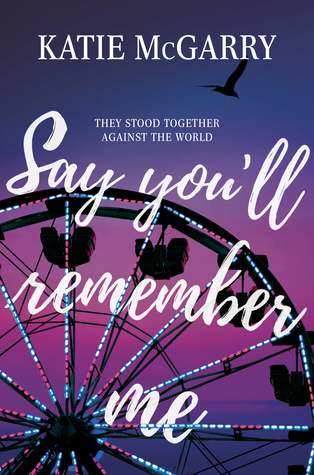 I stayed away from McGarry's newest because I thought it was part of a series. And then I found out it wasn't and now I NEED it.
Me on Instagram
I bookpushed Children of Blood and Bone to my mom and I have been asking her every five minutes what part is she on smh
Saturday night living <3
What went on at your blog this week?