This bookish meme tells the blogosphere what all we borrowed, bought, and received for review. It's hosted over at Tynga's Reviews.
(I received these from Penguin! A huge thank you! But I already own the HC for MLND so I will probably give this paperback away!)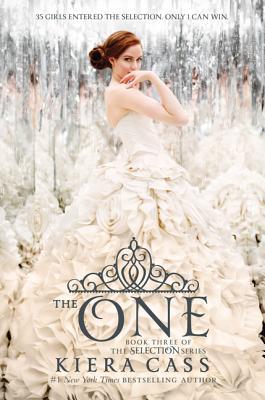 (Yeah I know I'm not a huge fan of this series, but the thing driving me to read it is the NEED to know who she chooses!)
I refused to watch the show befire reading the book, but when I saw that there were so many of them I got intimidated. Here's to my friend buying it and forcing me to read it!
From Netgalley:
Weekly Wrap-Up
What went on at your blog this week?