This bookish meme tells the blogosphere what all we borrowed, bought, and received for review. It's hosted over at Tynga's Reviews.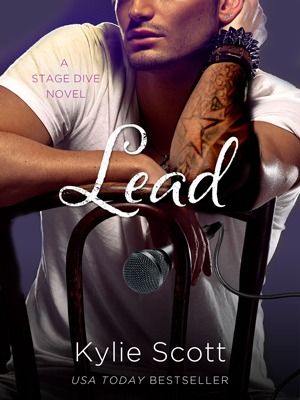 (Bought this in the Kindle version because I HATE the new covers... Sorry, but I do.)
Lead by Kylie Scott
(Told y'all I LOVED this series!)
For Review from NetGalley: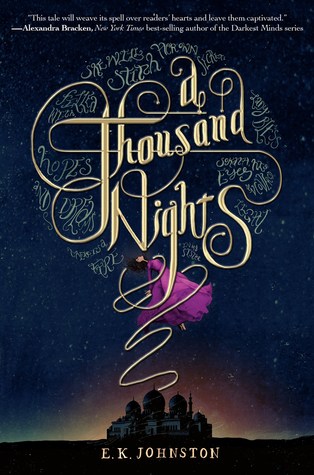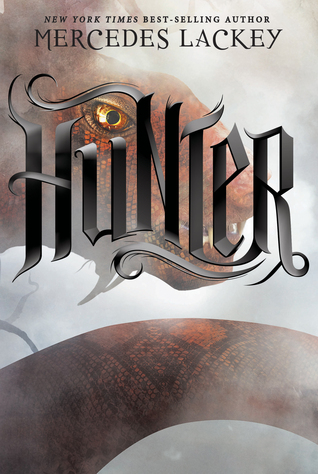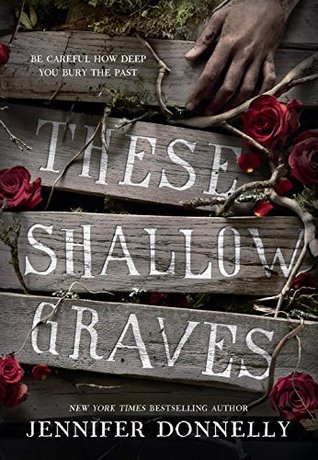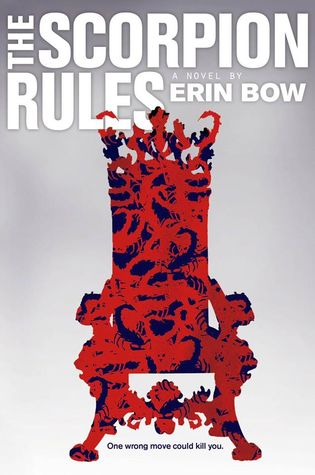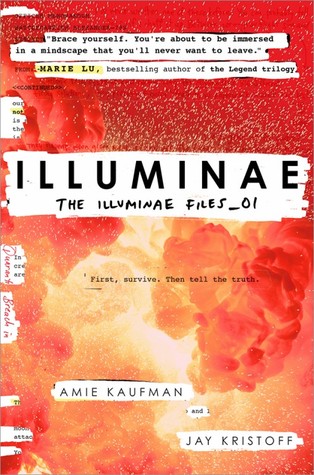 (I was invited to read this one, so I'm really interested to see if I'll like it!)
A HUGEEEEEE thank you to Netgalley and the publishers for these!
What did you get this week?!
Thursday 07/30/2015:
No Post
What went on at your blog this week?!